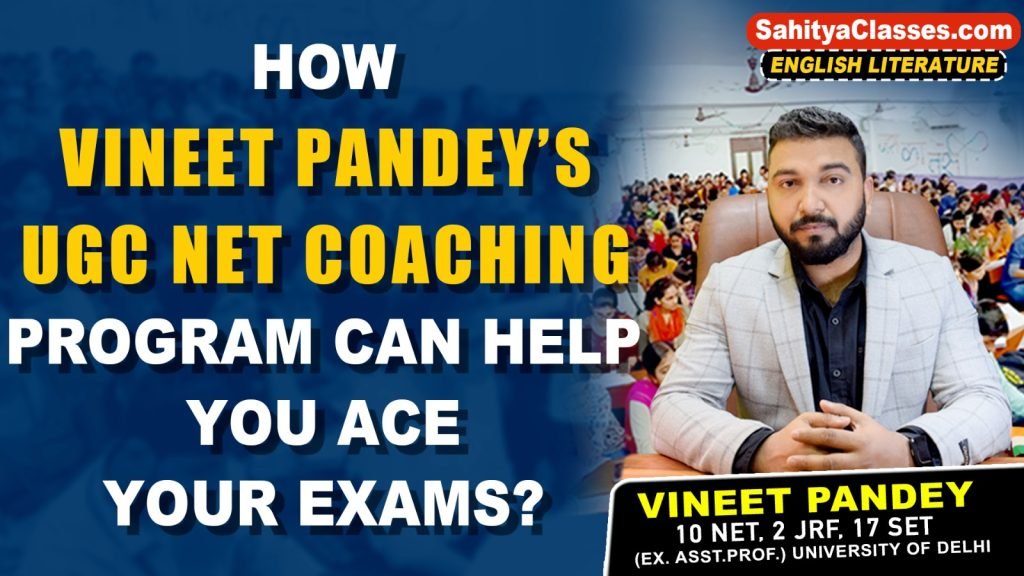 November 21, 2023 | UGC NET Course
Beyond the Books: UGC NET English Wisdom with Vineet Pandey
Embarking on the journey to conquer the UGC NET English examination requires more than just memorizing textbooks; it demands a nuanced understanding and strategic approach. In this quest for success, one name stands out as a beacon of guidance – Vineet Pandey. As a seasoned expert and mentor, Vineet Pandey's...
Read More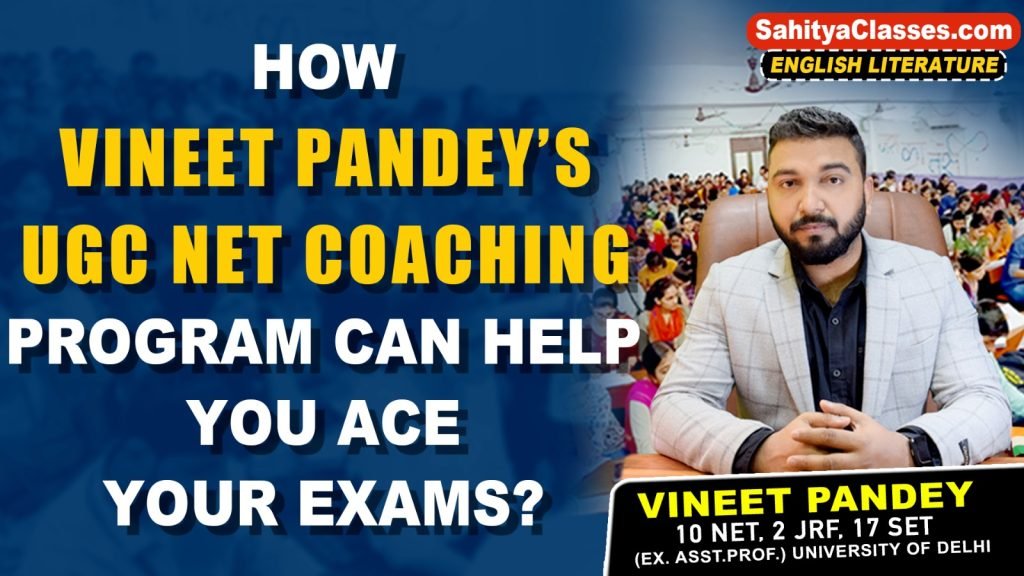 October 15, 2023 | UGC NET Course
What Are the Time Management Strategies for UGC NET English Preparation by Sahitya Classes?
Achieving success in the UGC NET English exam requires not only comprehensive subject knowledge but also efficient time management. Many aspirants often find it challenging to balance their studies effectively while preparing for this competitive examination. That's where Sahitya classes come into the picture. In this blog, we will explore...
Read More