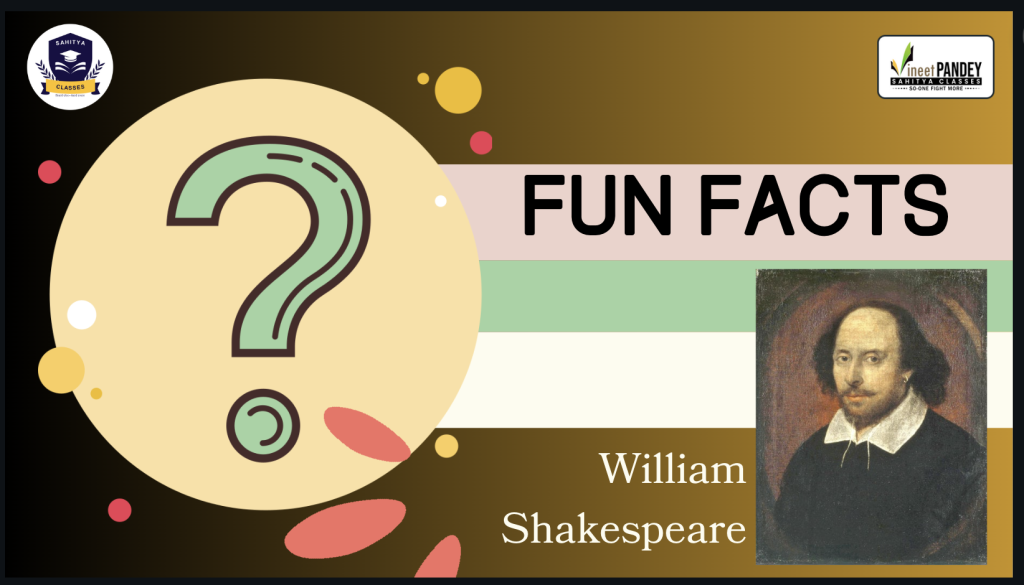 **FUN FACTS** (William Shakespeare's Birthday Special)
            William Shakespeare was an English playwright, poet and actor. He is regarded as the greatest writer in the English language and the world's pre-eminent dramatist. William Shakespeare was baptised on 26 April 1564 at Holy Trinity in Stratford-Upon-Avon. Traditionally his birthday is celebrated three...
Read More
*** BIG UPDATE*** (UGC NET) Ph.D not mandatory for Assistant Professor
University Grants Commission (UGC) chairperson M Jagadesh Kumar said that a Doctor of Philosophy (PhD) is not mandatory for recruitment to the posts of Assistant Professors in central universities. Speaking at the inauguration of the newly constructed UGC-HRDC building on the Osmania University (OU) campus, Kumar added that a qualification...
Read More