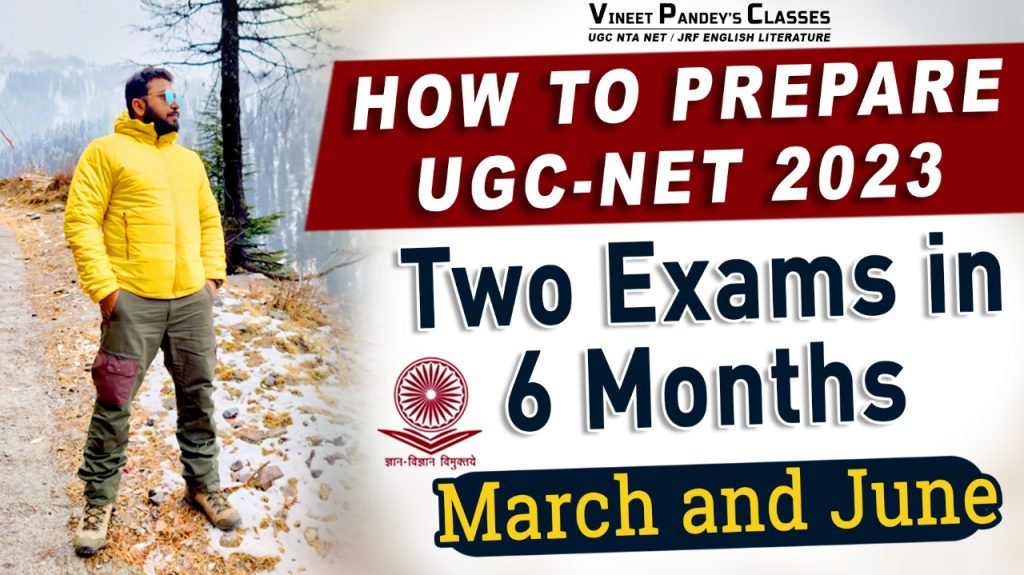 December 31, 2022 | UGC NET Course
If you can work really hard then just be a part of new UGC NET/JRF Online Batch
Guys without a plan even the biggest armies fall. Do you have the plan to attempt the Net Exam in March and then in June? Watch this Video and IF YOU CAN WORK REALLY HARD THEN JUST BE THE PART OF FRESH ONLINE BATCH I WILL MAKE SURE YOU LEARN...
Read More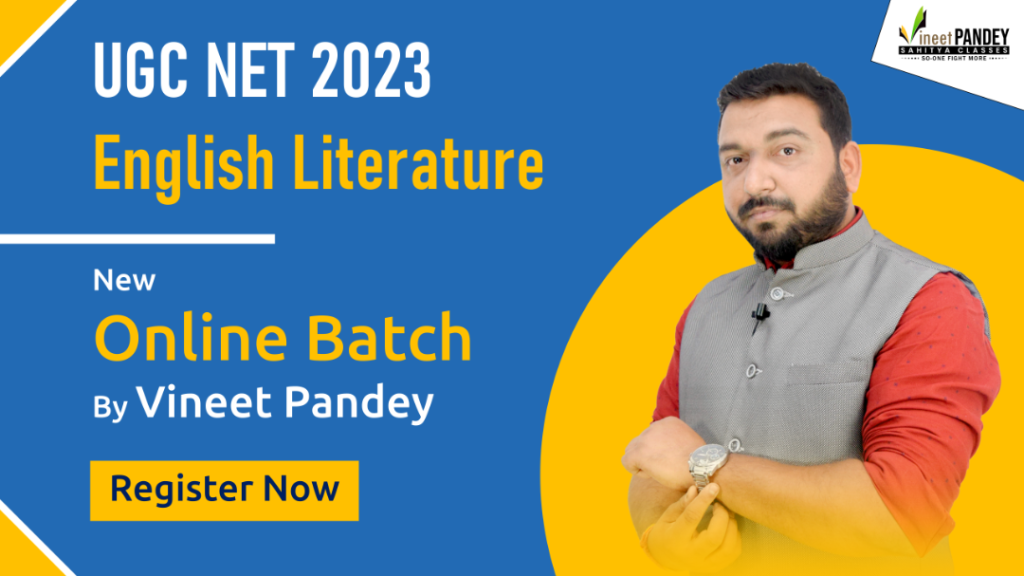 November 30, 2022 | Online Course 2022
UGC NET 2023: English Literature New Online Batch By Vineet Pandey (Registration Start)
What is Online Course? The online course is a great platform for students who are living far from Delhi and want to have high-standard guidance from Renowned faculty Mr. Vineet Pandey Sir. Vineet Sir has experience teaching at India's Top University ' the University of Delhi'.The students are exposed to...
Read More